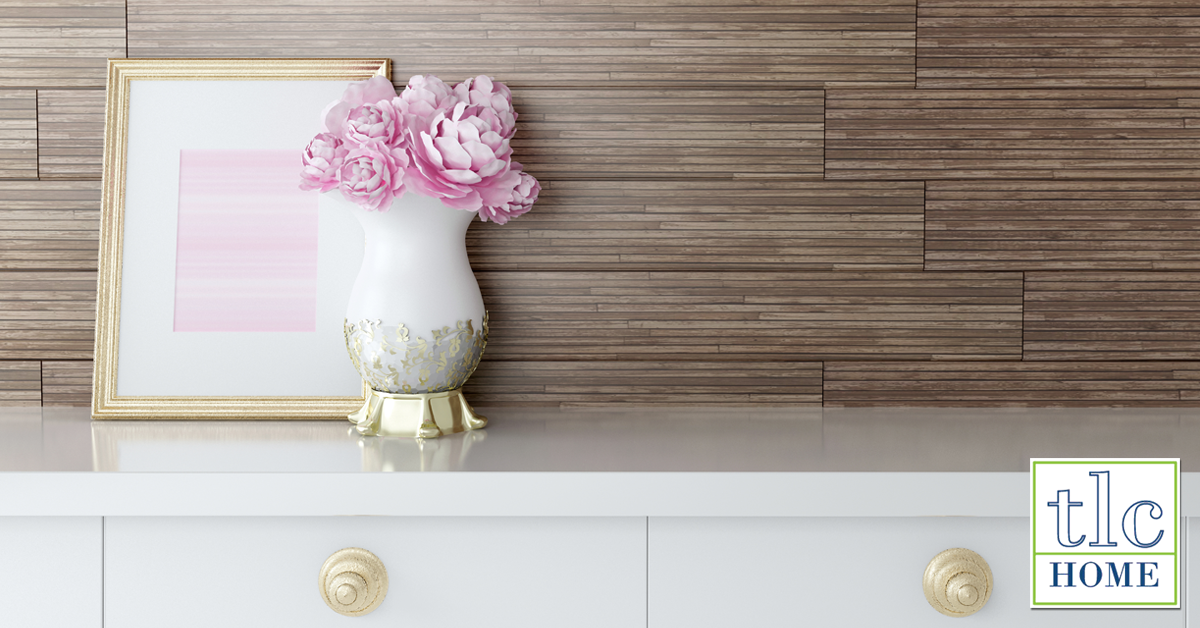 I received a call recently from a realtor I work with that was concerned about a property in Baltimore, MD. It had been on the market for nearly 4 months already and another house down the street had sold much quicker. The other property had been staged. The realtor didn't have much of a budget for staging the newly renovated, American Foursquare house built in the 1920s in a classic Northern Baltimore neighborhood.
The renovations were well done, lots of space and a great kitchen. The only problem was the house was empty and had gray everywhere. Gray walls, carpets, floors, even the kitchen backsplash had a mix of light and dark grays! Gray is a wonderful and trendy look for homes, but if the house is empty it can make a house seem more like a cavern instead of a home. The house needed a POP of color to relieve the overwhelming grayness. 
I had a small budget and needed to target certain areas to create a more comfortable and less caverness feel. I added tangerine accessories to the kitchen and bathrooms and a chic slipper chair in the living room. These simple touches tied the house together, created natural flow and brought a feeling of warmth and comfort through the house. The entryway was open and welcoming so I added a tall bamboo plant to highlight the space and continue the modern style of the house in the accessories. 
Even with a small budget, staging can have a high impact on potential buyers. I once heard a realtor say "see something, feel something." Every item a stager adds or arranges exists to evoke feeling and allow buyers to see themselves in that home. This house had great potential, but it needed a little warmth to turn the house into home.