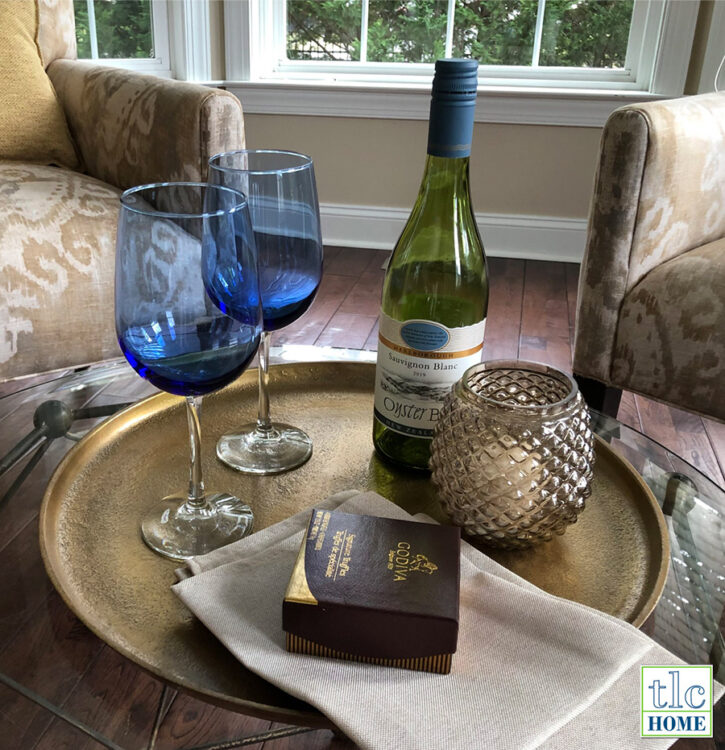 TLC HOME is an Annapolis Based Home Staging  Business. Owner, Terry L. Cooch is an Accredited Staging Professional®
Call 410-562-1087, email [email protected] or take a few moments to fill out this contact form.
What Client's Are Saying…
Bonnie D. writes: "We sold our house yesterday! Thank you for your help.  I believe that the paint changes, rearrangement of furniture, and new kitchen floor helped us get the price we were looking for.  Jack got what he asked for the house….the house showed like a model home… they really liked the kitchen floor. They are very excited…very happy with the house."
Julia W. writes: "Terry was very professional and arrived prepared. She came to help my teen daughter organize her room. She 1st sat with my daughter and explained what to expect, then rolled up her sleeves and went to work. She helped show my daughter the value of being organized and how it could help her maintain better grades in school. While my daughter's room still is not up to my standards, it is much, much better than before. And I now have some new tools to utilize to help encourage her to maintain the clean room."
TLC Home serves the Anne Arundel County and Baltimore City and parts of Baltimore, Calvert, Howard, Montgomery, Prince George, Queen Anne, and Talbot Counties.