Staging's purpose is to minimize time spent on the market and maximize value by creating a product with the broadest buyer appeal. Stagers watch for changes in current furniture styles, color trends, and most importantly, lifestyle changes to achieve this. Every year, sometimes more frequently, new and distinctive color palettes are shown by designers and paint companies. Furniture styles, accent pieces and accessories update with similar or greater speed. One look at the lines at HomeGoods or At Home is evidence of ever evolving trends and the impact on our lives and wallets.
Lifestyle changes normally happen more organically. Before COVID-19, those changes were often generational. Now, society has been forced to shift not just how they interact with others, but how they work and how they use space in their homes. According to Kate Lister, President of Global Workspace Analytics, these changes will be long lasting. She estimates "25-30% of the workforce" will work from home for a significant portion of their work week by end of 2021. Pre-COVID figures put the half to full time remote workers at 3.6% (Lister, 2020).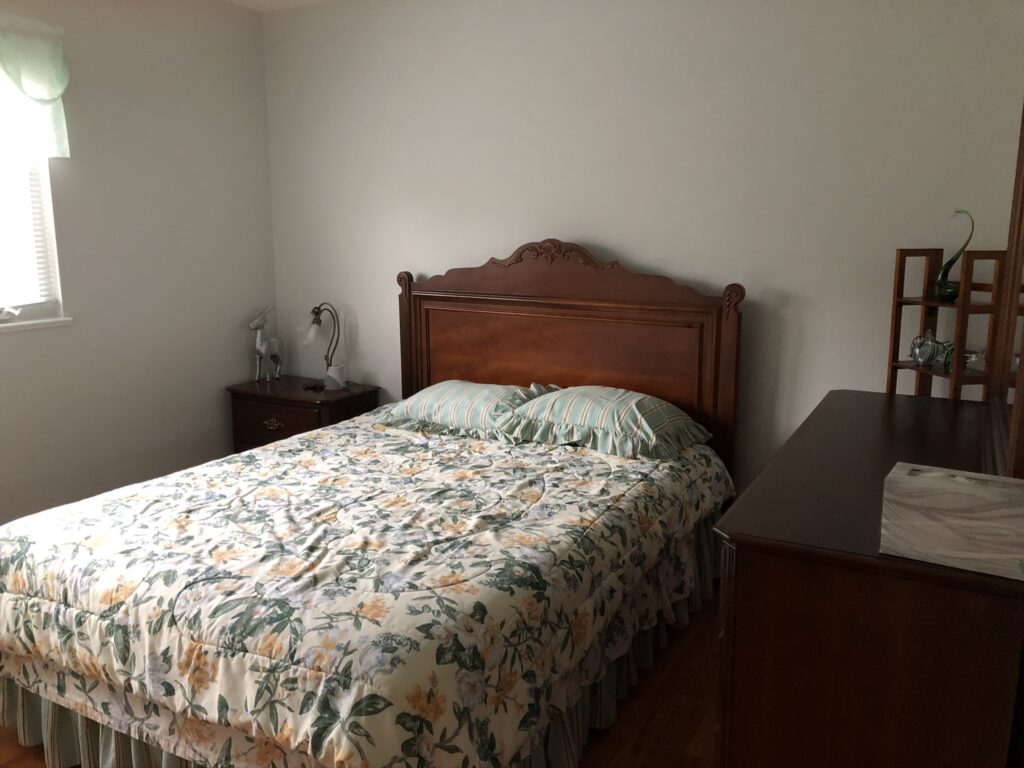 Why is this relevant to stagers and realtors? Before COVID-19, if the seller had any version of a home office, tidying and minimizing non-essentials were recommended. Realtors would deliberate as to whether it was better to show the space as a bedroom rather than an office. Now, the discussion isn't whether to minimize a home office, but whether to add one. Being able to work from home is becoming a factor in the home buying process.
COVID-19 is acting as a trigger for this new trend, but the GWA's numbers are showcasing the financial incentives not just for homebuyers to follow this trend, but businesses as well. Remote work will "save US employers over 30 billion a day" as approximately 56% of current jobs are compatible with a remote work structure, at least partially (Lister, 2020). Realtors and stagers are realizing that now is the time to showcase a home office. Formal living and dining rooms are less and desired. Turning one into a spacious office will help this new workforce visualize not just their home life, but work life as well. Another option is to change over a guest room into a modern office. A seller may also double down on the existing trend for dual purpose spaces, showing one of the uses as a viable home office.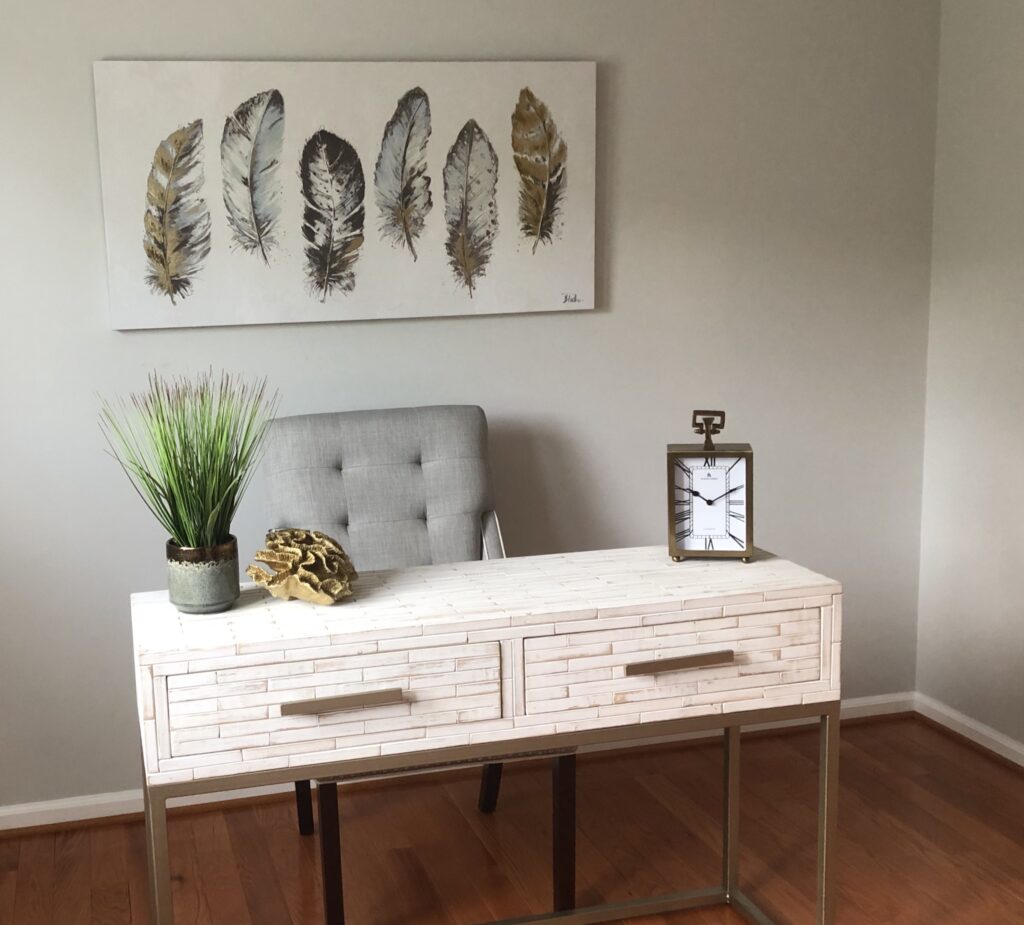 Reacting to trends quickly and smoothly is what helps put producers at the top. With more and more people that want or need to have a comfortable and functional workspace, a home office may be the difference between a maybe and a yes. Additionally, the need for a home office may precipitate the need to move. COVID-19 is causing rapid shifts in our culture, from handshakes to home offices. Some shifts may revert, but others like remote work are looking more and more like a permanent fixture in our society.
From Terry & Tess
Lister, K. (2020, April 12). Work-at-Home After Covid-19-Our Forecast. Retrieved July 12, 2020, from https://globalworkplaceanalytics.com/work-at-home-after-covid-19-our-forecast