Annapolis Based Home Staging
Terry L. Cooch is an Accredited Staging Professional®.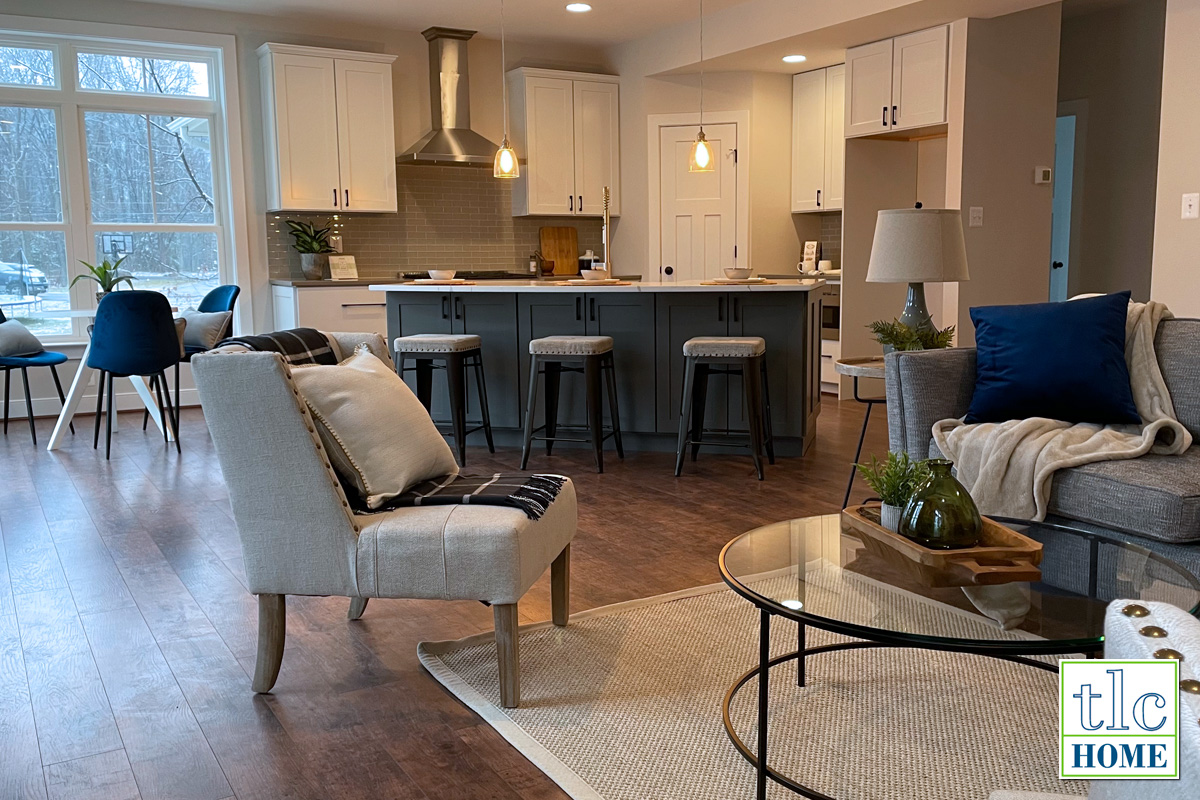 Home Staging
De-clutter, de-personalize, detach…design your home to sell! TLC Home can provide you with a consult, stage your furnishings, or provide furnishings to turn your blank canvas into a beauty anyone would want to own.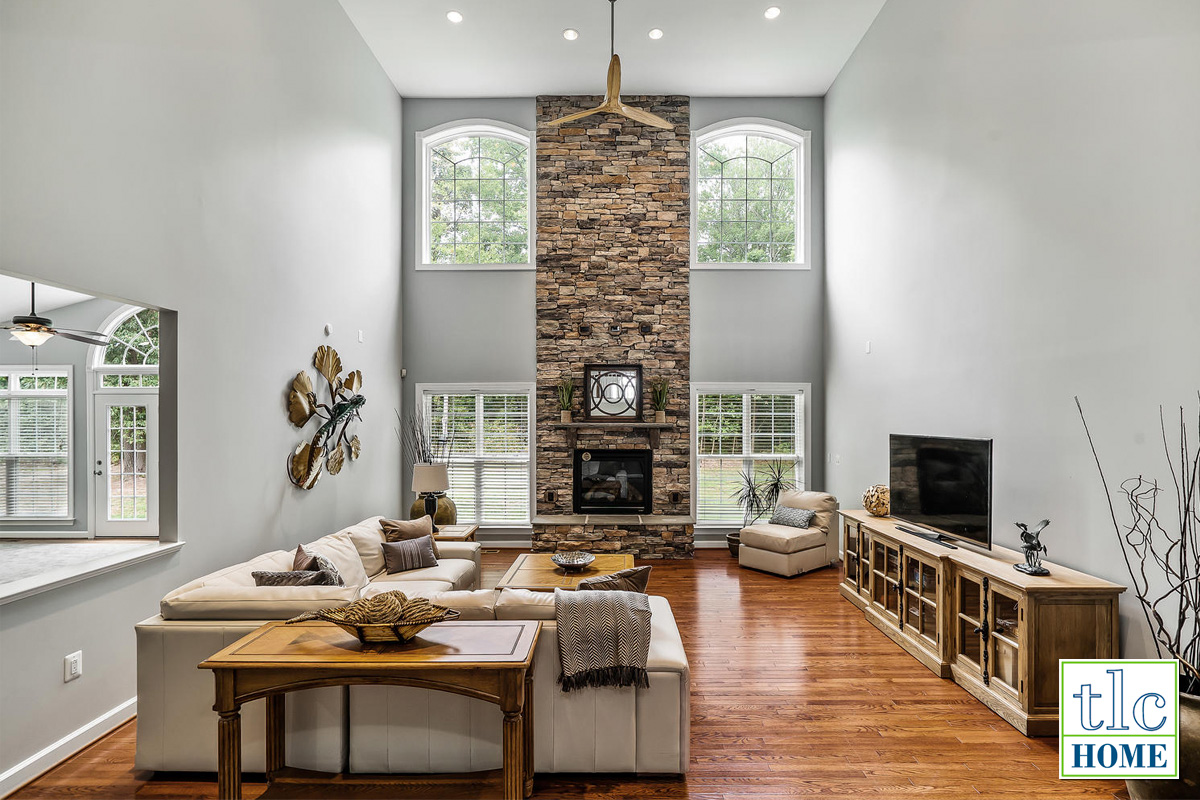 Restyle/Decorate
Moving into a new house is a golden opportunity to get off to an organized start. TLC Home can help you make your home comfortable, functional and attractive. Our team will work quickly and efficiently to settle you into your new life.

Three TLC Home Staging Options
First Impressions
In-Home consultations.
$150 for 1.5 hour session
Hands-on demonstration included.
TLC Touch
Hands on Staging
$500 min. for Accessories.
2 Stagers at $175/hr.
The Blank Canvas
Hands on Staging
TLC Home Furnishings
Project Avg: $1800 – $2800
Portfolio of Work
Search by Locations, Photos, Reviews and Services
Professional Home Staging Annapolis Maryland
February 2, 2019