TLC Home can give speeches and hold events around the area.  Call us today to have us come talk at your event!
TLC Home is happy to come talk with local groups on any of a variety of topics.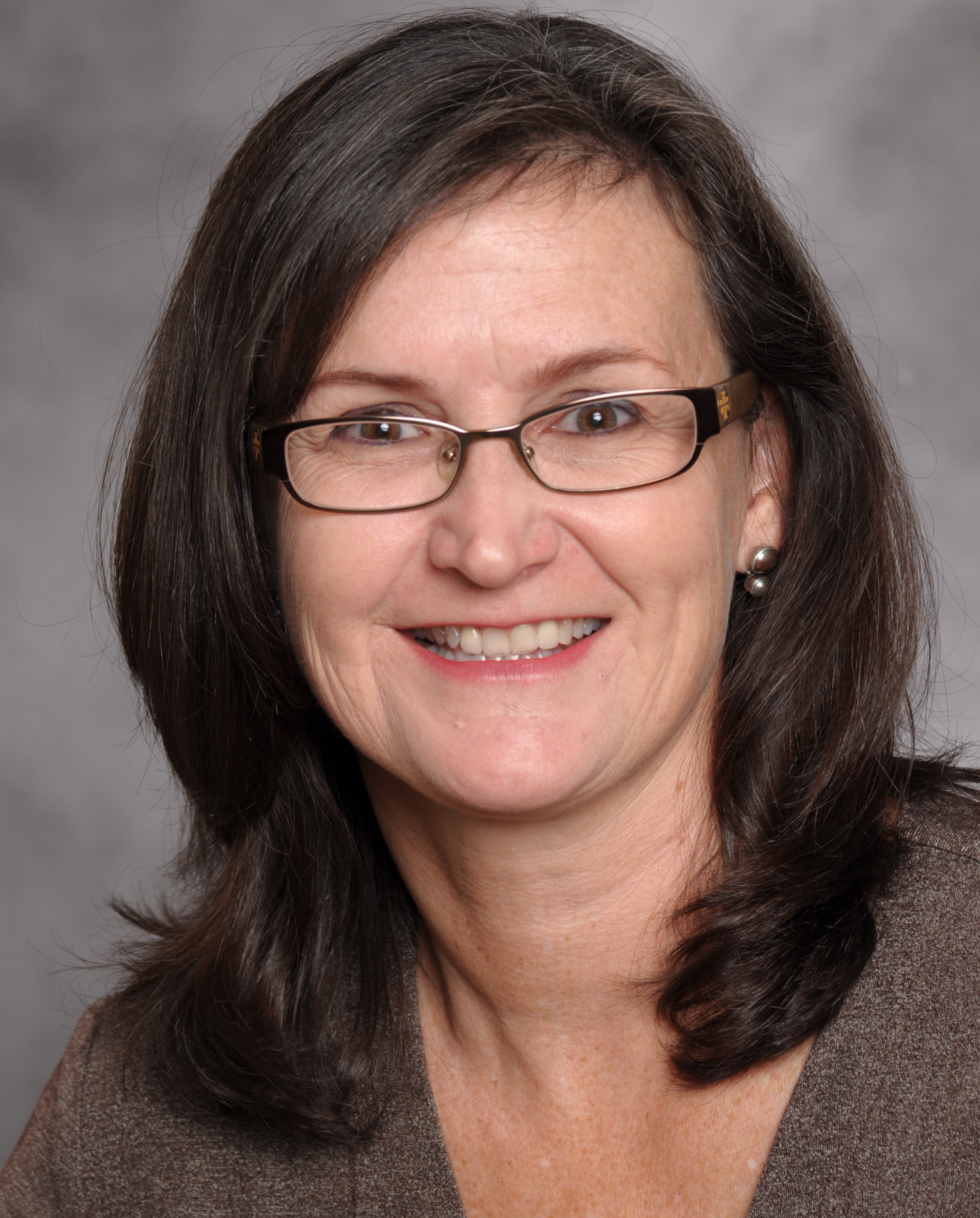 We can give talks or workshops at business networking events, luncheons, evening chats, and more.
Our popular topics include:
Organizing for Your Health
10 Pitfalls of Transition
Endless Summer Workshop – Create Vacation Quality Living in Everyday Life
Overwhelmed!  Downsizing Strategies for the Elderly
Call us today at  410-562-1087